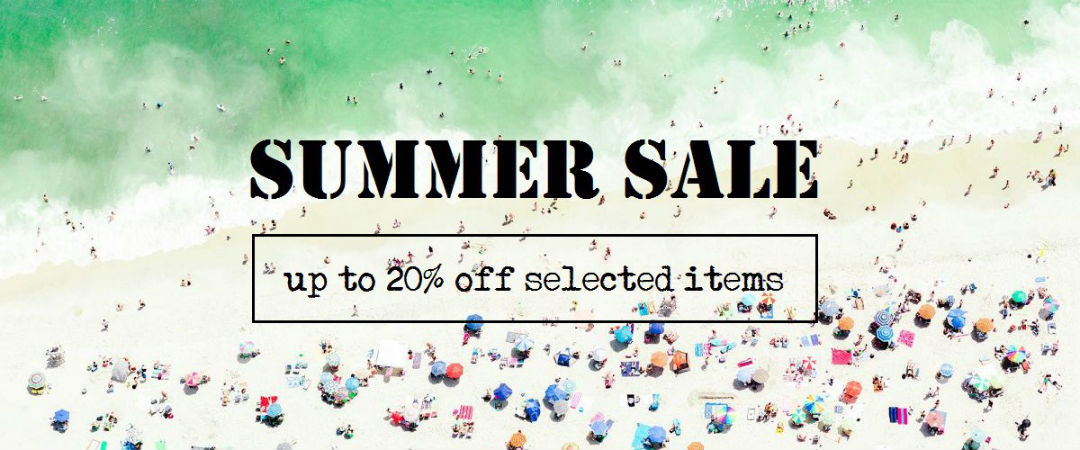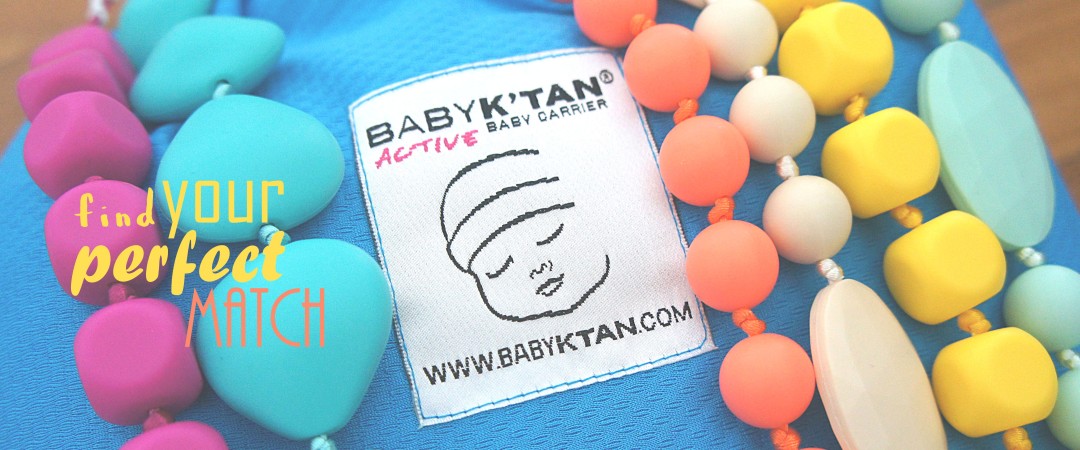 Free delivery within Singapore
Check out our best seller
A portal for hand-picked children's products that have been tried and tested with my own three kids!
With three kids, we have gone through a range of products and have found the ones we feel are really good. We want to share these products with you so that you can enjoy them the way we have! We are the practical sort, and the products we like are functional with that extra something special. There are on-going discussions for Happy Coast Kids to carry more of the products we want to share, so keep a lookout and check back regularly!
The Baby K'tan is the perfect blend of sling, wrap and structured carrier. As simple to put on as wearing a t-shirt, it features an innovative double-looped design without any buckles. Easy for first time mothers to use, cosy and secure for babies.
Crêpe au Bébé blankets are handmade with love and make wonderful gifts for baby showers or first month celebrations. From fun and whimsical, to chic and stylish, there's something for every personality with Crêpe au Bébé.
An Adventure Begins!
I almost can't believe that this website has launched! From the passing idea of starting an e-commerce store, squeezing out time when the kids napped or staying up late to do ...